Pattern Making
Our Pattern Makers have 40+ years experience, at those standards we could say we are masters at our craft.
Cut & Sew
Why purchase something that is available to everyone? Wouldn't you rather create a custom garment from raw fabric, something truly original. A unique jacket or dress, one of kind t-shirts, tour costumes?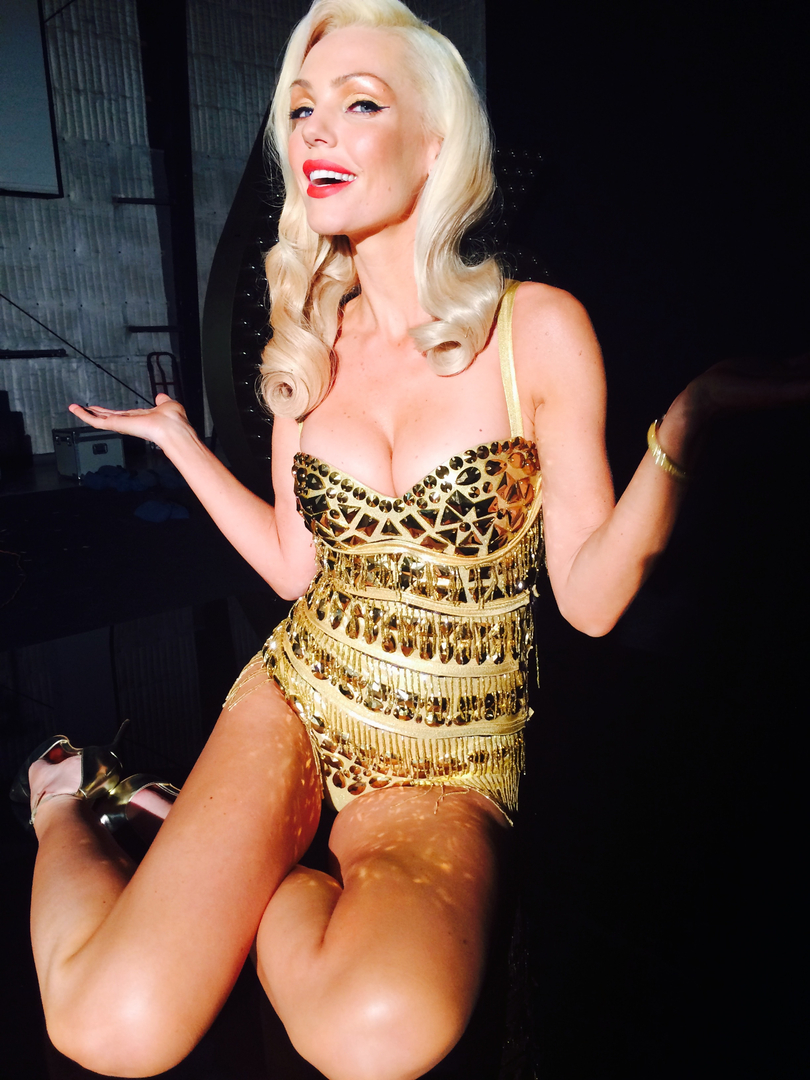 Special Effects
12 seasons of FACE OFF have allowed Shoppe to work along side some of hollywoods most up and coming makeup artists. We can find the perfect artist for what you need created. From lizard men to Bigfoot, to severed alien limbs and simple cuts. We are sure to have the connections that you need for your project.
Laser Cutting
Our recently sponsored, "magic machine" the Glowforge, has made custom cutting of plastics, fabrics, woods and leather goods amazingly simple and precise. Our bed size is about 10"x 18".
Alterations & Tailoring
Shoppes expert's are available for any alteration needs you may have. We offer assistance on set & on location for productions, or in the shoppe service for your dress or jacket that you can drop off and pick up later. Fast turn around, attention to detail.
Tour Pieces
Concerts, Tours, One night performances, we have created from the elaborate to the absolute bizarre. Backup dancers, Performers, standup comedians, all genres, what ever it could be, we can make it possible.
Vinyl Plotting
Cutting custom patterns, logos, intricate text-designs with computer precision allows for a clean, polished and expensive look to your finished product. Have a File? Send it to us. We can map it, then load it into our Plotter.
Cosplay
Shoppe has created cosplay outfits for commercial and private clients for years. From video games to commercials, all projects are given the same effort and attention. More then one of the same suit, we have done it. Weapons, props and accessories in addition are no problem. us what you need and we'll create it.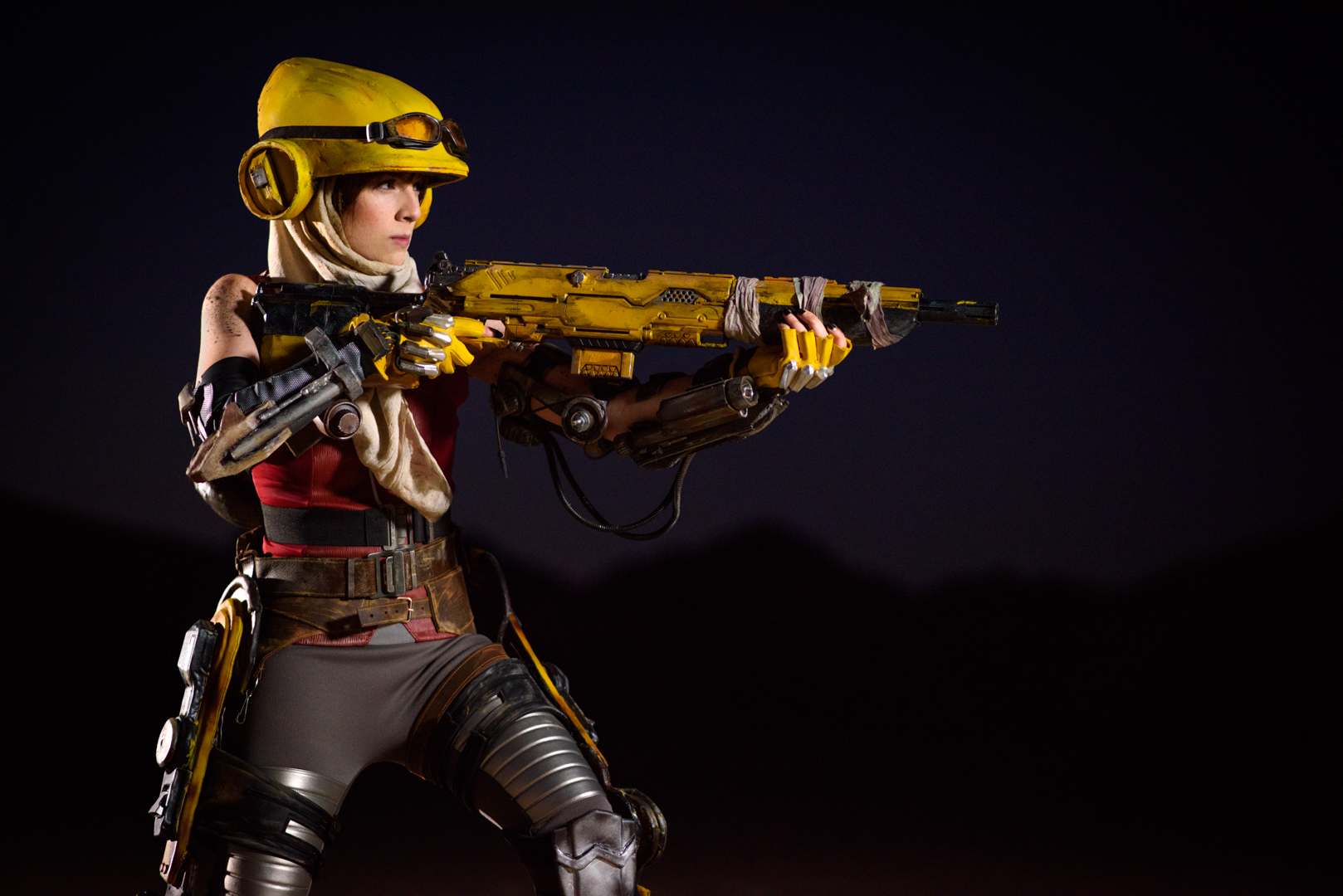 Mascot + Walkabouts
We can create from scratch, and replicate just about anything. The suits can be made for many different types of productions. Walk-abouts can be used at events, or for filming, made with a durability and flexibility to meet your needs. Bigfoot suits to giant teddy bears.
Props
The creative team at Shoppe has 10+ years experience creating props for all types of productions. From replicating the "Hollywood" sign for editorials, to recreating video game elements for 400+ fans watching a live tournament. Wings, horns, hammers, swords, guns..
3-D Printing
From space guns to accessories, to swirling-geometric vases. Creating a one of a kind product, or replicating something you thought impossible, is why 3-D printing might be what you need.
Dye Sublimation & Printing
Need your logos, designs or images printed out and transferred on to fabric? We can do that. Send us a file, tell us what you need and we'll go from there.
T-Shirt Printing
A 1000+ crowd of audience members with custom graphic team-shirts, we've done it. Custom Logos, images, anything you can take a picture of can be printed onto t-shirts and all different types of clothing. Even custom tote bags for your next gift give away.
Jewelry & Accessories
From a simple necklace to an oversized ring, we have probably created it previously. From the more adventurous projects, such as zombie-witches in d.i.y bone accessories. To the more conventional, such as an over-sized broach, or funky tour pieces for Miley Cyrus, we've done it.