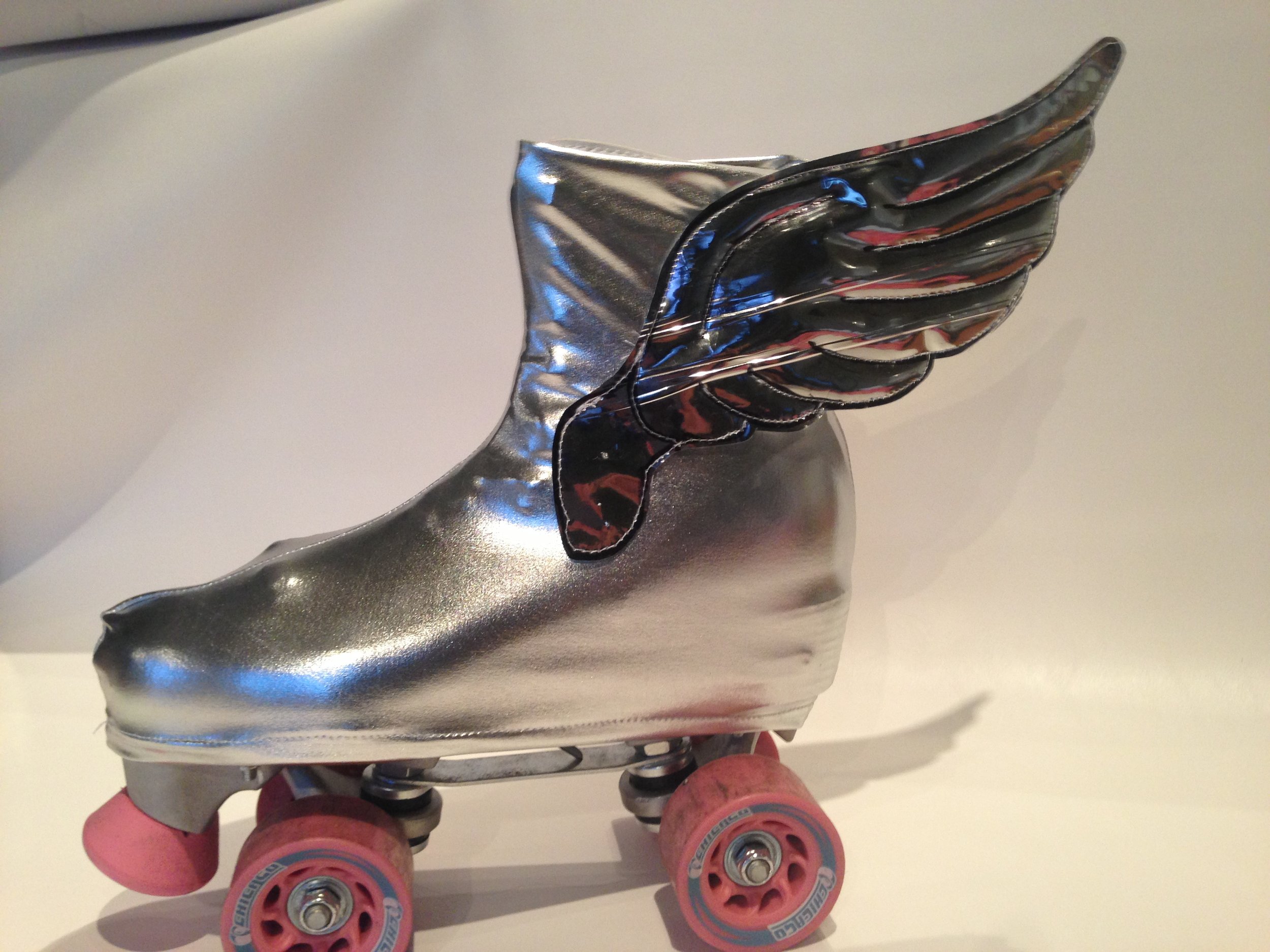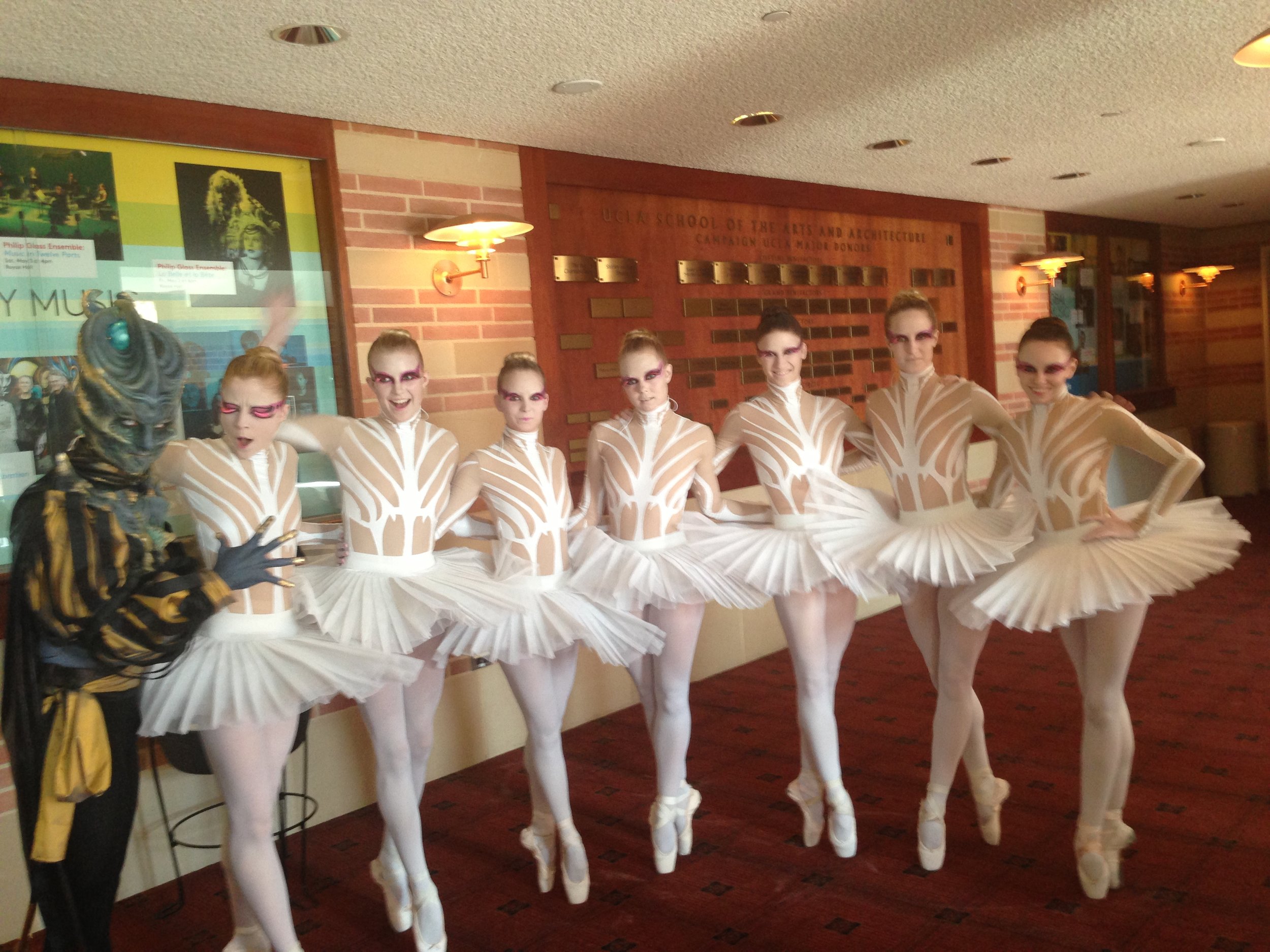 SERVICES
OFFERED
Pattern Making, Cut & Sew, Cosplay, Mascot + Walkabout, Sculptural Pieces, Set Design, Laser-Cutting, Vinyl Plotting, 3-D Printing, Styling, Jewelry + Accessories, Dye Sublimation, Fabric Printing, T-shirts, Illustration, Special FX Makeup, Robotics, Alterations, On-Set Tailoring, Moving Props+Wings.
OUR PROMISE
TO YOU
We only work with the best materials available, and never compromise quality for time. This industry is face paced, so working with our clients realistic schedules, to accommodate their project is always at the fore front of our mind. No task is too small or too big for Shoppe.
ABOUT SHOPPE
For over 20 years, Shoppe has been designing, styling and fabricating for the entertainment industry. From custom collections for Puff Daddy, to one of kind gowns for Charlize Theron & Selma Hayek. In the last 10 years the Shoppe has evolved into a one stop shop, "where we can build anything", from weapons & armor, to giant mascot heads with movable wings, to elaborate couture runway pieces.
App. Mega Game "CLASH ROYAL' - Shoots a reality-competition show to finish with a LIVE TOURNAMENT
Shoppe Creates: 200+ custom T-shirts for Tournament Teams and Fan Crowd, 100+ custom props, Provided styling for competitors on each episode
Reality Competition Show on Syfy Channel
Shoppe Creates: Most of the costumes are made in a joint effort with the contestants, shoppe is the "shadow team" , the hidden builders that help contestants complete their more complex ideas in a tiny competition window.
Blizzard's most popular game "WARCRAFT" - Shoots 2 Advert/promos for up coming releases
Shoppe Creates: 3 fully mobile Fantasy Armor suits, Large scale War Hammer, Muscle Suit and Magical staff, Priestess Warrior Garbs, and one Giant Spell book
Reality Competition Show on Syfy Channel
Shoppe Creates: In each challenge for the Make Up Artist's competitors there needs to also be an appropriate themed costume. For 11+ season this has been the daunting task that Shoppe has take on, and with great success.